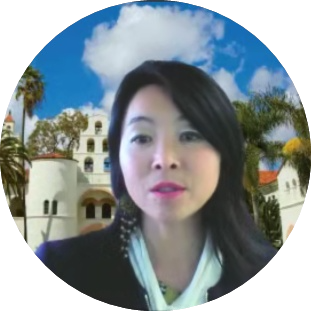 Prof. Minjuan Wang
San Diego State University, USA
Generative AI in Teaching and Training, Chief Editor, IEEE-TLT
Dr. Minjuan Wang is Professor and Program Head of Learning Design and Technology (LDT) in the School of Journalism and Media Studies at San Diego State University and Editor-in-Chief of the IEEE Transactions on Learning Technologies (TLT).
Dr. Wang teaches Methods of Inquiry, Designing and Developing Learning for the Global Audience, and Mobile Learning Design. Her research specialties are multidisciplinary, focusing on learning across the Metaverse, Cross-Reality (XR) and Immersive Learning, AI in education, and the sociocultural aspects of learning design and the use of technology.
She has been collaborating with scholars worldwide on research and development projects. She is a high-impact author, an internationally recognized scholar and has keynoted more than 30 international conferences. In addition to serving as the EiC for IEEE-TLT, she co-chairs the Education Society's newly established Technical Committee on Immersive Learning (TC-ILE) and co-organizes several IEEE's flagship conferences including TALE and Intelligent Environments.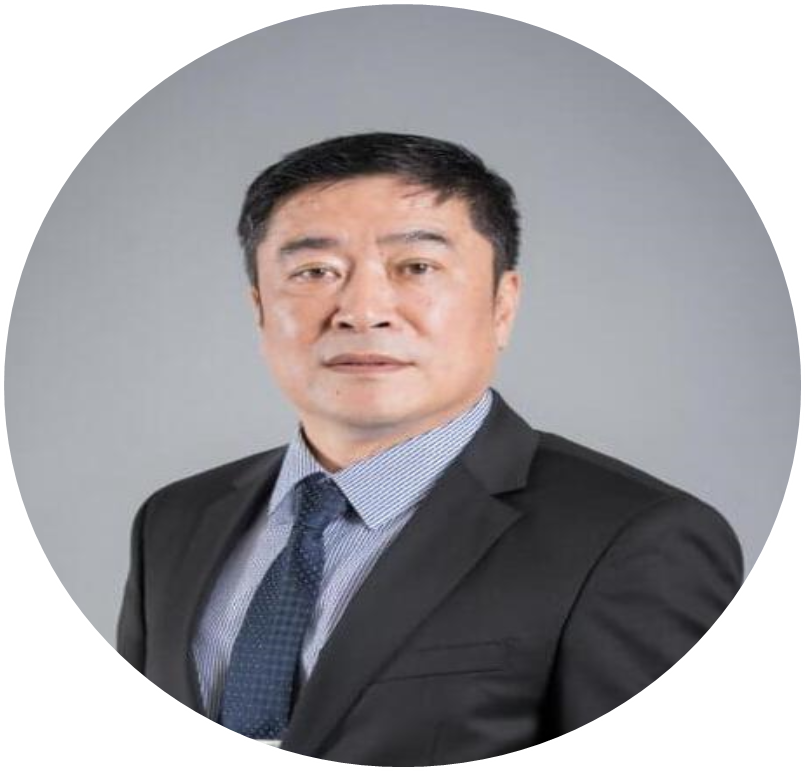 Prof. Sean (Shuying) Li
Shenzhen University, China
Dr. Sean (Shuying) Li obtained his PhD degree in Higher Education from the Faculty of Education at the University of Alberta in Canada. Dr. Li is an internationally-recognized expert in the area of tertiary education management, instructional innovation, teacher professional development and university quality assurance. Previous to this appointment, he was the Pro-Rector of City University of Macau, responsible for teaching and learning, quality assurance and international education. He was Education Developer at the Center for Teaching and Learning, a centrally administered unit under the direct leadership of the Provost's Office of University of Alberta. Over the past three decades, Dr. Li has worked in various reputable universities as a faculty member in teaching, research and university administration including University of Alberta, Chinese University of Hong Kong, Hong Kong Institute of Education, Nanjing University of Information Science and Technology. He was COO (Chief Operation Officer) and Vice President Academic Affairs of Hunan International Economics University (with over 28000 students and 2000 staff), a flagship private university in China under the leadership of Laureate Education Group, headquartered in Baltimore, Maryland of the United States.
Dr. Li brings in his 30+ years' rich experience in cross-disciplinary, cross-cultural teaching, research and tertiary administration in Mainland China, Hong Kong, Macau and Northern America universities, his profound knowledge on higher education management, business operation, quality assurance, and his outstanding contribution to international education and exchange. Dr. Li has published widely in national and international journals. His research grants as a principal investigator and a co-investigator in various countries and regions have amounted to over 4 million US dollars (Equivalent). He is a pioneer in phenomenological thoughtful pedagogy in Mainland China, Hong Kong S.A.R.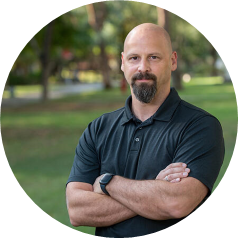 Prof. P.G. Schrader
University of Nevada, USA
Dr. P. G. Schrader is a professor of educational technology in the department of Teaching and Learning, co-coordinator for doctoral programs for the department, and assessment coordinator for STEM on UNLV's Gear-Up project. He is also a research scientist in the Center for Research, Evaluation, and Assessment at UNLV. Prior to coming to working in education, Dr. Schrader was a swimmer and once ranked among the top 100 backstrokers in the world. After a successful athletic career, Dr. Schrader completed his degree in Educational Psychology with a focus on Cognition and Instruction. During that time, he instructed students of all ages in the areas of mathematics, educational psychology, and technology. Dr. Schrader has received awards honoring his commitment to academics, the community, and higher education in general. Dr. Schrader recent work involves learning in technology rich, immersive environments across the disciplines. For example, he has examined the exchange of information within hypertext, multimedia, and massively multiplayer online games. Due to the nature of his interest in learning with technology, Dr. Schrader's research has addressed a variety of contexts, methodologies, and content areas. Current projects include studies of engagement, immersion, and learning with scientific simulations, faculty perceptions of students in STEM majors, and personality in virtual worlds. Dr. Schrader has published several papers and studies on inter- and intratextuality, navigation, and learning in these areas. He has also presented his work more than 40 times to international, national, and regional audiences.